Mission Statement
Brunswick Hills Township plans for our community's existing conditions while planning for the future development that will fit our communities needs.
A Zoning Permit is needed for the following:
• Decks
• Fences
• Above/Below Ground Pools
• Signs (Unless they are a small real estate sign)
• Ponds
• Hot Tubs
• Residential Additions
• Although there is no charge for a concrete or stamped patio, the Zoning Office must be contacted prior to installation.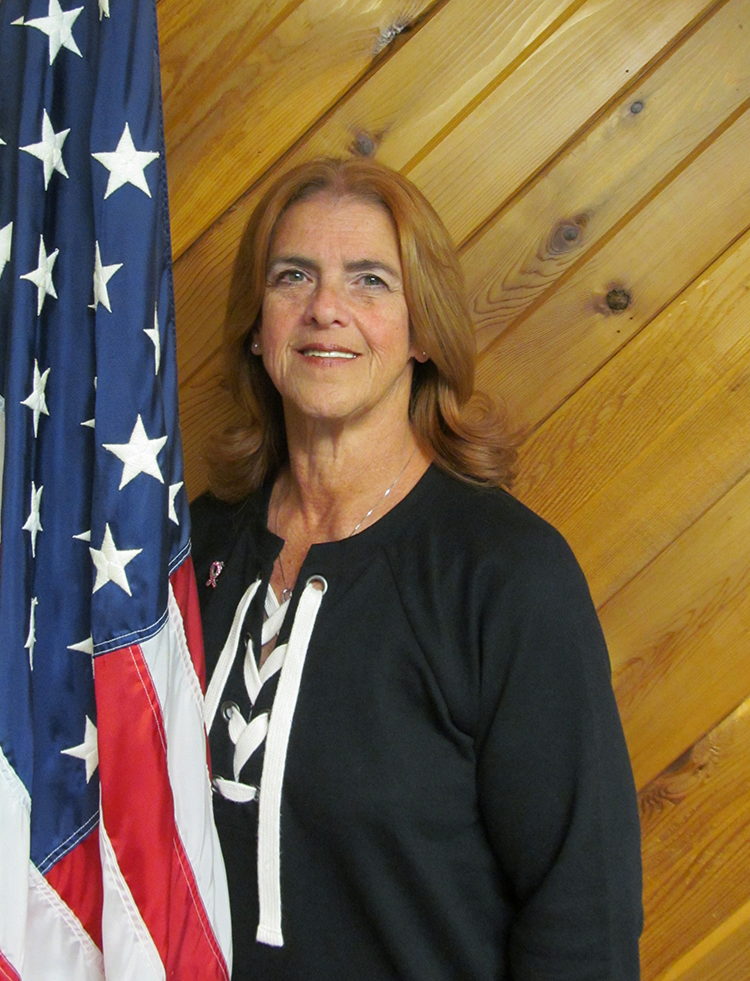 ---
---
Zoning Commission and Board of Zoning Appeals
Secretary to the Zoning Boards: MaryJean Milanko
PLEASE contact MaryJean Milanko for Zoning Board questions ONLY, all other Zoning questions should be referred to Evelyn Czyz, Zoning Inspector.
Email: mary@brunswickhillstwp.org
Phone: 330.225.2211 ext. 230
Board of Zoning Appeals meets the first (1st) Wednesday of every month, Town Hall 7pm, 1918 Pearl Road.
Zoning Commission meets the first (1st) Thursday of every month**, Town Hall, 7 pm, 1918 Pearl Road.
** Unless the first Thursday of the month falls on the 1st of the month, then moved to the 8th of that month.  See Township calendar
Medina County Building Information